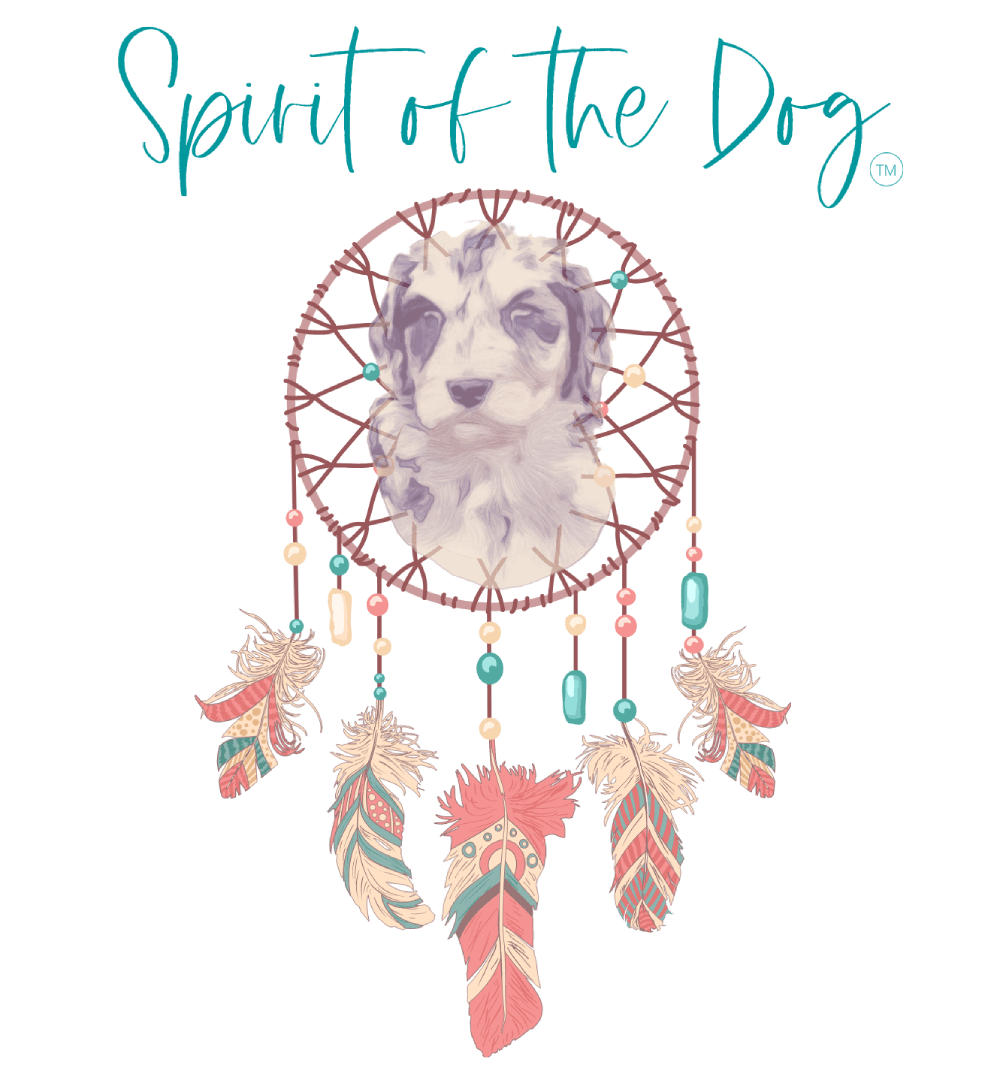 RATED #4 BEST AUSSIEDOODLE BREEDER IN THE UNITED STATES

SPIRIT OF THE DOG breeds Aussiedoodles, a mixed breed of Australian shepherd and poodle dog breeds.
We breed the dogs to show temperament while looking great. For the last twelve years, we have been breeding healthy dogs for several families of America, Austria, and Italy.
For more information or to reserve a puppy, please email us at [email protected]. If you do not receive a response within 48 hours, send us a private message through our Facebook page Spirit of the Dog LLC. You can also give us a call at (615) 804-3706

Located in Rutherfordton, between Charlotte and Asheville, North Carolina, we are passionate about breeding Aussiedoodle puppies.
We are committed to breeding healthy, intelligent, and trainable puppies.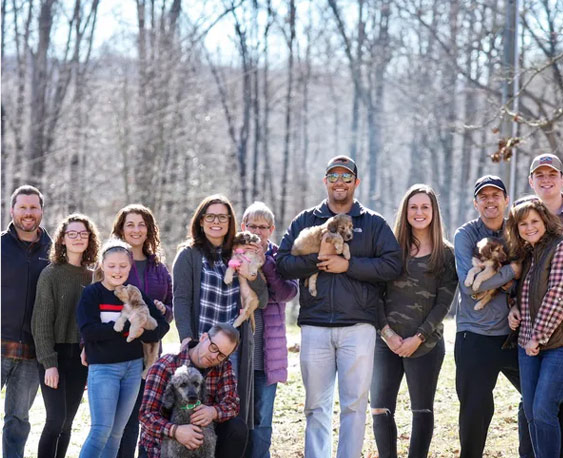 At Spirit if the Dog, our mission is to provide a lifelong companion, Servicing or Therapy Dog for you and your family! Our puppies are raised Holistically in our home, socialized with cats, older dogs and children. We foster lifelong connections with our clients and stand behind our dogs 100%

The dogs are born on our family-owned farm where the puppies have acres of land to run, play, and socialize with other animals. The puppies grow up with not just us but in the care and companionship of other animals. We do not use any chemicals for breeding dogs and do not compromise in ensuring adequate care to the dogs.

Take advantage of our dog training skills to teach your dogs to be like the way you want them to be. We help educate people on how to feed puppies besides providing other essential training properly. Through the years, we have helped many with service animals.
Take one of our pups home.